EXCELLENCE ACCELERATED THROUGH EDUCATION
World's Leading
E-learning Provider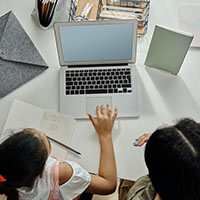 Review Assignments
The Xcellate platform includes interactive
textbook content and questions.
Student assignments are either
marked automatically or self-assessed
using the detailed answer feedback.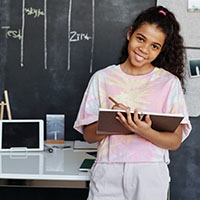 Self Assessment
Xcellate saves teachers time on finding
resources, marking and data entry. It's a
cost-effective way to give your students
access to online interactive educational
content, automatically updated and
mapped to your high school's course.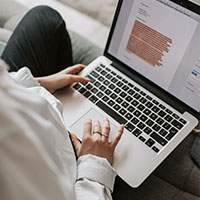 Deep Research
The Xcellate platform is based on sound
educational research on the value of feedback, developing metacognitive skills and
schema/cognitive load theories.
"Xcellate promotes study methods that have been shown to be effective in cutting-edge research on learning and memory"
"The types of questions on the Xcellate platform are really helping to prepare me for my exams. The answer explanations really help me to see where I'm going wrong and I like the fact the revision topics are so in-depth!"
"Having access to the Xcellate Concept Pages means that I can support my daughters in areas that I'm not strong in and track her progress in every subject down to every concept!"
The ultimate learning platform!
Address
25 Sunninghill Office Park,
4 Peltier Dr, Sunninghill, Johannesburg, 2157
———–
12B Prince Hussein Street
Polokwane
0700