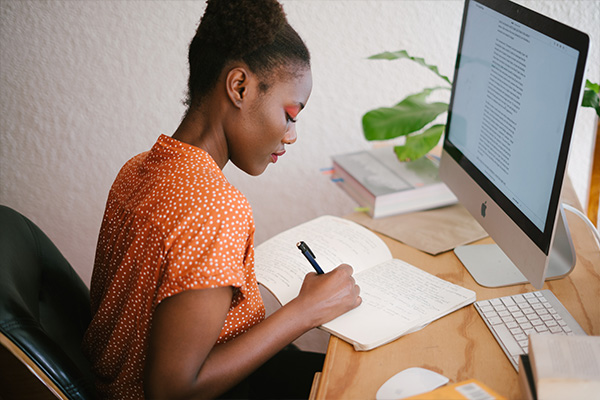 High School
This includes content, questions, past papers and automated progress tracking aligned to CAPS High School Requirements.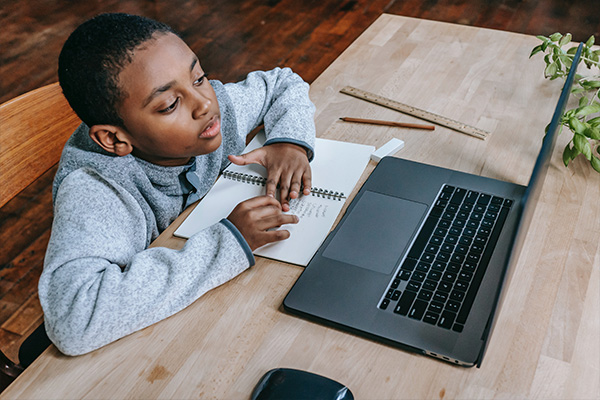 Primary School
Primary School is an educational, creative, and inspiring tool that engages pupils in over 7,000 schools worldwide.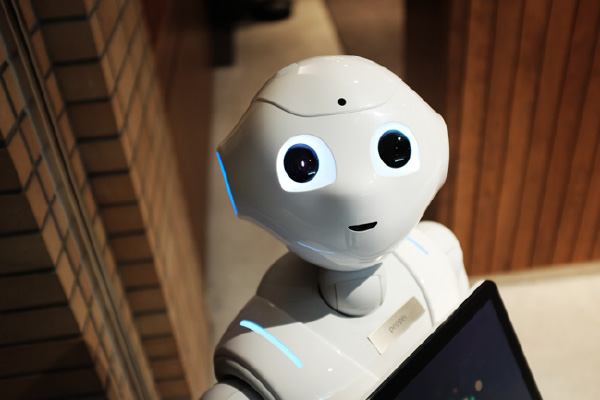 Python
Students will be introduced to robotics using simulated Micro:bit.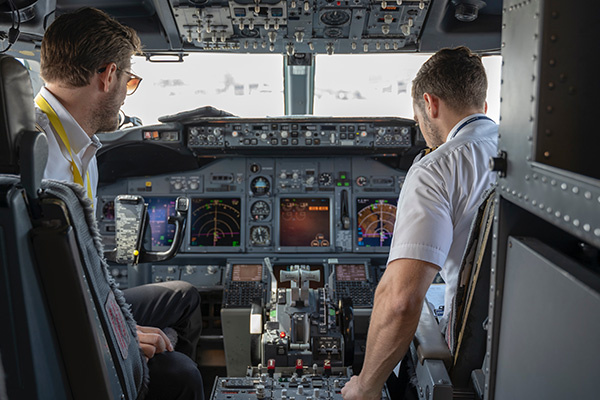 Aviation
Let our aviation team assist you to prepare for your Civil Aviation Authority exams from Private Pilot License (PPL) to Air Traffic Pilot License (ATPL).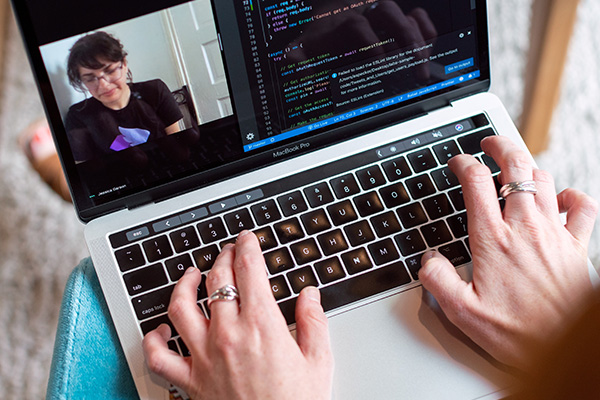 Virtual Classroom
A virtual classroom is a digital learning environment that allows teachers and students to connect in online in real time.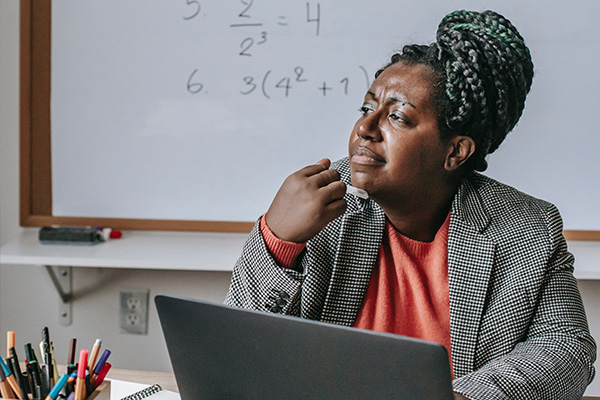 Online Tutoring
Our hand-picked tutors are available to offer one-on-one sessions, homework supervision, personalised tutoring, study skills and exam prep in a variety of subjects.
1. Automated Tracking
See strengths and weaknesses at a glance!
The Subject Breakdown displays all of our content included in a subject, tailored to your high school's course.
Our automatic colour-coding shows students and their teachers, at a glance, what they've covered and how well they've done.
2. Content

Get to grips with content, faster!
Each subject is broken down into hundreds of manageable chunks, called concepts.
Every concept covers straightforward explanations of key ideas, for students to use as an online textbook or reference material.
They include links to related ideas with hover-over definitions for technical terms.
3. Questions

Test yourself, get instant feedback, learn more!
Test yourself, get instant feedback, learn more! Xcellate includes a range of questions – not just multiple choice – because it's important to practise the sorts of questions found in real exams.
Each question has a detailed answer explanation and teachers can review student answers and give feedback!
Join Online from Anywhere in the World!
The Xcellate platform is driven by the latest research and ideas in education to provide students with an accelerated learning path to excellence.