We provide teachers with the essential tools to teach and to manage their classrooms, through a complete solution. We have perfected the building of e-learning environments from strategy development, implementation plan, and technology roadmap and project management. We believe that building effective e-Learning environments means implementing a robust e-learning program that includes some or all of the following solution elements and supporting systems: Connectivity, Hardware, Learner Management Platform and Consulting.
E-Learning is becoming a topical debate
within the Basic Education landscape in
South Africa. The debate centres around
e-learning as a technological system based
approach to teaching and learning while
the other debate is around e-learning
replacing traditional teacher-based
classroom practice. Both these debates
have significant managerial implications
where leadership, administration,
pedagogy and curriculum are concerned.
It is for this reason we have organized Xcellate in a structure that provides a complete solution for educators and learners. It is our mission to help students discover and develop their unique greatness but most importantly we empower teachers to deliver next generation lessons and improve pedagogy
– Thando Nkutha

Technology
Student Laptops, Student Tablets, Teacher Laptops, LED Interactive Boards, Digital Projectors.

Connectivity
Widespread and wireless access to the internet.

Classroom Wireless Network
Create collaborative relationships between students, teachers and school communities.

Learner Management Platform
The ultimate learning platform for Primary School, High School, Python, Aviation, Virtual Classes and Teacher Development.

Professional Development Consulting
Teacher development, strategy development and training interventions.

 Consulting
Funding, Metrics and Assessment, Commercial Industry Partners.
Meet The Team
"Technology is just a tool. In terms of getting the kids working together and motivating them, the teacher is the most important." – Bill Gates.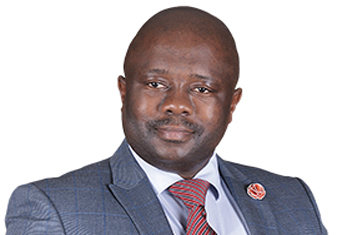 Thando Nkutha
Chief Executive Officer
Our Chief Executive Officer comes with 20 years of Information Communication Technology (ICT) experience and is an e-learning fundi having implemented e-learning solutions in South Africa, United Arab Emirates, United Kingdom and Singapore to name but a few. He comes with senior executive experience having worked for multi-nationals like Dimension Data, Software AG, Lexmark and Oracle at senior executive level.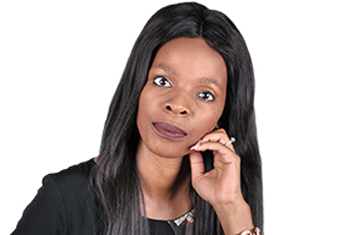 Mpho Ramontja
Chief Financial Officer
Mpho possesses more than 10 years of experience in e-learning, having being involved in lots of transformational projects in South Africa.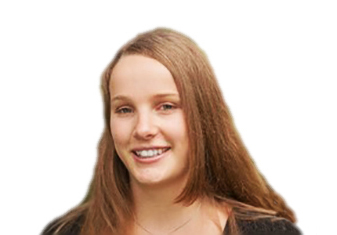 Charlotte Forrest
Research Advisor
Charlotte has a PhD in Psychology and over 10 years experience of researching learning and memory. She is bringing her knowledge and skills learnt from 3 of the top 15 departments in the country to create the best learning environment for students.
The ultimate learning platform!