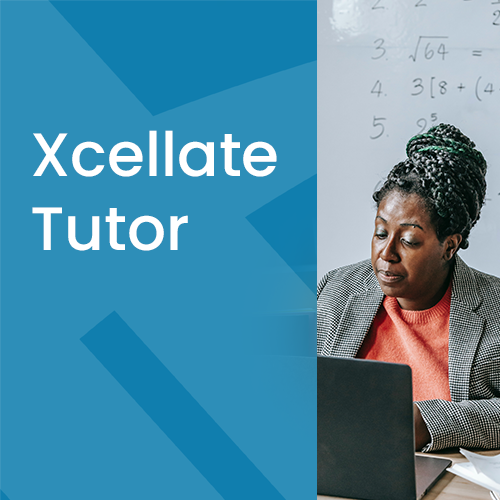 Online Tutoring Services from the safety and comfort of your home.
Our hand-picked tutors are available to offer one-on-one sessions, homework supervision, personalised tutoring, study skills and exam prep in a variety of subjects.
Secure better grades and a brighter future for your child, all from the safety and comfort of your own home.
Our live, engaging online sessions are guaranteed to be of high quality and are governed by our strict virtual tutoring standards.
We offer flexible, personalised sessions to match the individual needs of each student.
 Grades 8 to 12.
From grades 8 to 12, our interactive sessions are aimed at improving your child's understanding and application of important concepts and material.
Watch as your child makes remarkable progress with the help of our dedicated tutor team. Every session is filled with valuable knowledge and insight.
How Do I Get Started?
STEP 1: Connect with us
a) Click on GET A TUTOR link, tell us who you are and what you need.
b) Look out for an email from our team.
c) Select your tutoring package & final requirements.
We'll connect you with one of our fantastic tutors!
STEP 2: Tutor Matched!
One of our learning consultants will match you to your ideal tutor, based on your needs and preferences.
Approve your tutor and purchase your lesson package!
Everything is finalised and you eagerly await your first lesson!
STEP 3: Start Learning!
At the first lesson, your tutor will identify gaps in knowledge and establish learning goals.
The tutor works alongside the learner to help improve knowledge, confidence and marks!
We are here every step of the way to ensure a great learning experience!